---
Please join us on Dec 8th at 6:30 pm for the Terra Linda Tones' Christmas Concert. The students have been working hard and are excited to share their Christmas spirit with you! The concert begins at 6:30 pm. Choir students need to arrive by 6:10 and should be wearing black on the bottom and green, red, or white on top. See you there!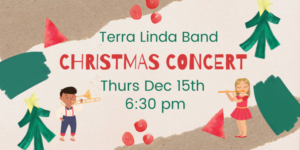 The Terra Linda band will be performing their Christmas Concert this Thursday at 6:30 pm. Please come and hear what they've been working on! Band members should arrive early to prepare for the 6:30 start time. See you there!
---
Join one of Terra Linda's great music programs!
Click on an image below for information.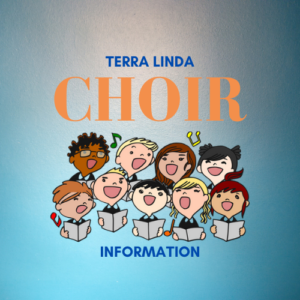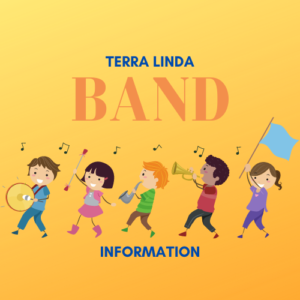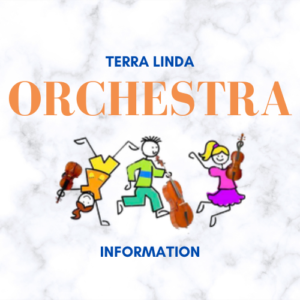 ---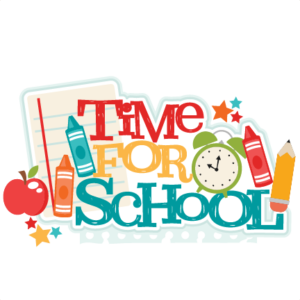 Please make note of our daily schedule
Monday - Thursday
School begins at 9:00 (opening bell at 8:53)
School ends at 3:35
Friday
School begins at 9:00 (opening bell at 8:53)
School ends at 1:00
The following Fridays, students will not attend and there will be no early out day that week: 9/16, 11/4, 2/10 and 4/21
To view the entire schedule including Kindergarten AM/PM schedule, please visit our Daily Schedule page.
---
Please follow our Parking Lot Procedures to ensure the safety of all students.
Click on the link or image for detailed instructions.
---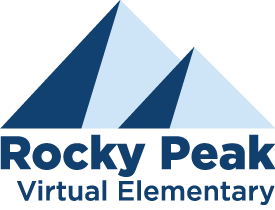 All online instruction will now be handled through the district's virtual schools. If you are interested in online school, view the flyers for more information,
Rocky Peak Flyer
or visit the Rocky Peak Virtual Elementary website.

Student Websites

---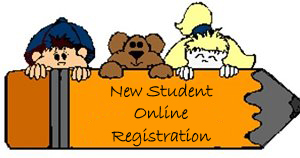 If you have a NEW student OR a Kindergarten student for the 2022-23 year, please click on the image or go to:
planning.jordandistrict.org/enrollment/
After completing the Online Enrollment,
you will need to bring the following items to the office:
Original Birth Certificate
Proof of Residency

Immunization Record
Legal Guardian ID