---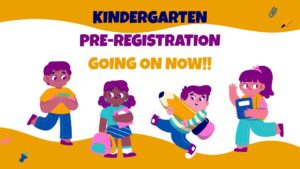 If you have a student that will turn 5 years old on or before Sep 1, 2023, and would like to enroll them in Kindergarten next year, please fill out this form and return it to the office by Jan 20, 2023. You will then need to complete the online enrollment process and bring the required paperwork to the office. Visit the Kindergarten Enrollment Information page for more details. If you have a neighbor with a qualifying child, please share this information. THANK YOU!
K-Pre-Registration-Form-23-Eng
K-Pre-Registration-Form-23-Esp
---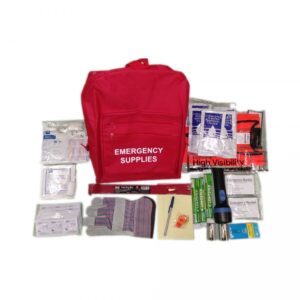 We are in need of some specific items to complete our Classroom Emergency Backpacks which are used in the event of an emergency or lockdown. If you could donate any of the items we need, please sign up for that spot and bring the items to the front office. Any help is greatly appreciated. Thank you!
Needed items include:
Pouches of Fruit Snacks
Individually Wrapped Granola Bars
Packs of Wipes
First Aid Kits
Flashlights with Batteries
---
Join one of Terra Linda's great music programs!
Click on an image below for information.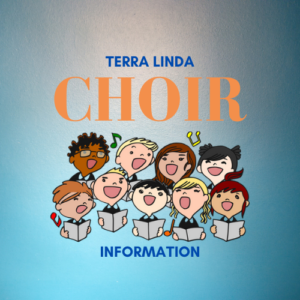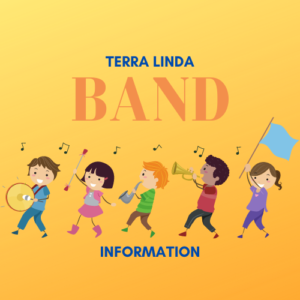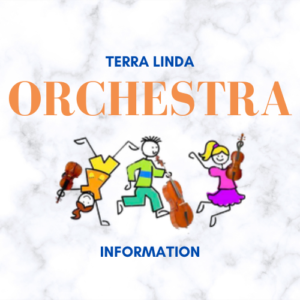 ---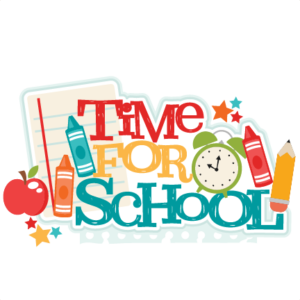 Please make note of our daily schedule
Monday - Thursday
School begins at 9:00 (opening bell at 8:53)
School ends at 3:35
Friday
School begins at 9:00 (opening bell at 8:53)
School ends at 1:00
The following Fridays, students will not attend and there will be no early out day that week: 9/16, 11/4, 2/10 and 4/21
To view the entire schedule including Kindergarten AM/PM schedule, please visit our Daily Schedule page.
---
Please follow our Parking Lot Procedures to ensure the safety of all students.
Click on the link or image for detailed instructions.
---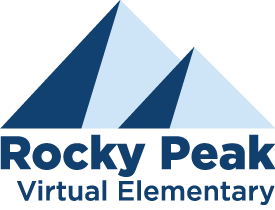 All online instruction will now be handled through the district's virtual schools. If you are interested in online school, view the flyers for more information,
Rocky Peak Flyer
or visit the Rocky Peak Virtual Elementary website.

Student Websites

---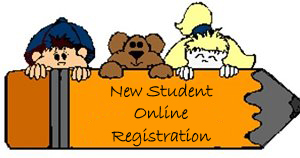 If you have a NEW student OR a Kindergarten student for the 2022-23 year, please click on the image or go to:
planning.jordandistrict.org/enrollment/
After completing the Online Enrollment,
you will need to bring the following items to the office:
Original Birth Certificate
Proof of Residency

Immunization Record
Legal Guardian ID