---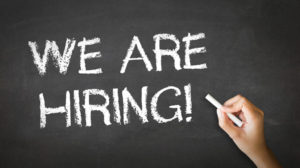 GET PAID TO MAKE A DIFFERENCE IN THE LIVES OF OUR STUDENTS!!
We are hiring three part-time classroom assistants to work M-Th helping with small reading groups. We are in great need of help in order to kick start our amazing new reading program!
To apply, click HERE, or go to: employment.jordandistrict.org. Then click on JOB OPPORTUNITIES, then click on the orange tab that says Education Support. Click on the Locations tab and select Terra Linda to see just our job postings.
---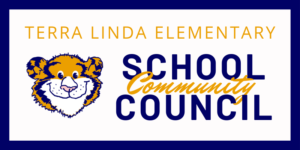 Our first School Community Council meeting of the year will be held on Friday, Sept 24, 2021, from 2:00 pm - 3:00 pm in the Media Center. A link to join the meeting online can be found on the Agenda.
For more information about the School Community Council, visit our SCC page. If you are interested in becoming a member of the School Community Council, please fill out this SCC Candidate Form and return it to the office.
---
Join one of Terra Linda's great music programs!
Click on an image below for information.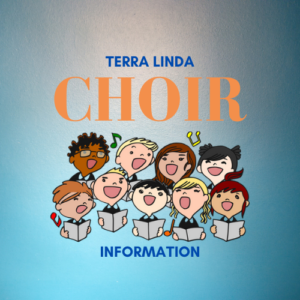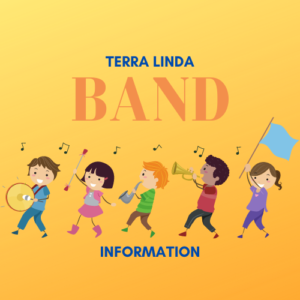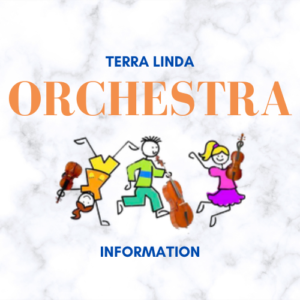 ---

Fall Family Fair
September 30th | 4:00-7:00 pm. |Open house style.
All Jordan District students and their families are invited. Come win prizes, eat food, and play games! Located at JATC South: 12723 S Park Avenue (2080 W).
View or print the flyer:
Fall Family Fair Flyer 21 eng/esp
---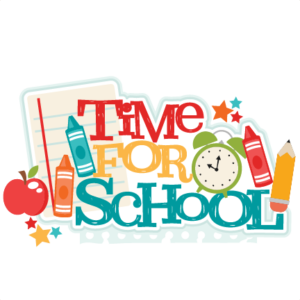 Please make note of our daily schedule - the Friday schedule is different this year. There will NOT be a staggered dismissal this year.
Monday - Thursday
School begins at 9:00 (opening bell at 8:53)
School ends at 3:35
Friday
School begins at 9:00 (opening bell at 8:53)
School ends at 1:00
Flex Fridays Sept 10: 9am-12pm
To view the entire schedule including Kindergarten AM/PM schedule and Flexible Fridays, please visit our Daily Schedule page.
---
Please follow our Parking Lot Procedures to ensure the safety of all students.
Click on the link or image for detailed instructions.
---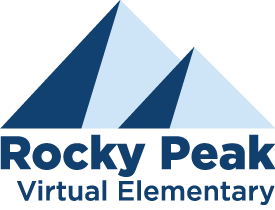 All online instruction will now be handled through the district's virtual schools. If you are interested in online school, view the flyers for more information,
Rocky Peak flyer RockyPeakFlyer4.30
or visit the Rocky Peak Virtual Elementary website.

Student Websites
---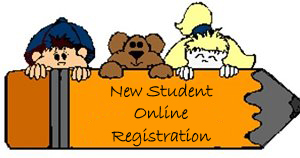 If you have a NEW student OR a Kindergarten student for the 2021-22 year, please click on the image or go to:
planning.jordandistrict.org/enrollment/
After completing the Online Enrollment,
you will need to bring the following items to the office:
Original Birth Certificate
Proof of Residency

Immunization Record
Legal Guardian ID