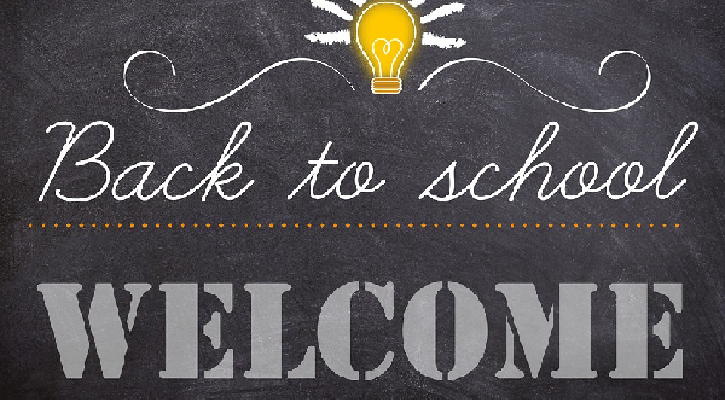 Welcome to our virtual Back to School Night! Here you will get some general schoolwide information. Below you can tap the grade level chalkboards to find out about your teacher and classroom.
Welcome from Ms. Gorringe and Hallway procedures
Click on the chalkboards below to view more Back to School info.